UK to Impose New Sanctions on Senior Russian Commanders
UK announces a new package of sanctions in response to Russia's continued strikes on civilian infrastructure in Ukraine. Do you know what you or your company needs to do in regards to the newly imposed sanctions?
21 December 2022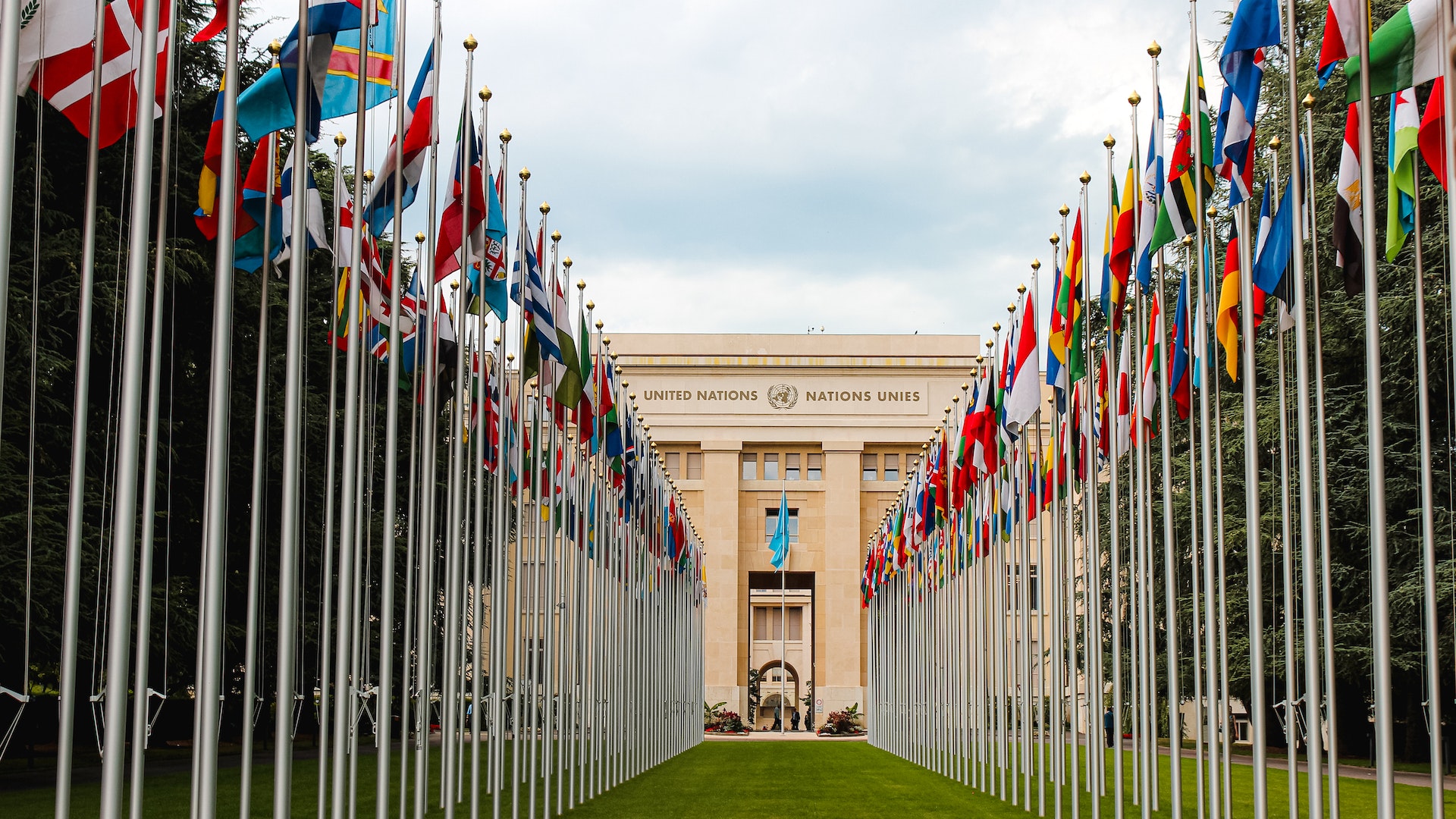 New UK sanctions target senior Russian commanders following strikes on Ukrainian civilian infrastructure. The sanctions targeted at high-level Russian officials for their roles in the Russian military and its inhumane, unprovoked invasion of Ukraine and commanders of military units implicated in missile strikes on Ukrainian cities. The designations also focus on Iranian businessmen and a military official involved in the production and/or supply of military drones used to carry out attacks.
Do you know what do your business has to do regarding those sanctions if you're operating within UK or in comply with UK law? Simply contact us as [email protected] for us to guide you through newly imposed sanctions.