U.S. imposes sanctions over rights abuses, targets China and Russia
The United States on Friday imposed sanctions on dozens of people and entities over alleged rights abuses, including Russia's Central Election Commission, Iranian officials and Chinese nationals.
26 December 2022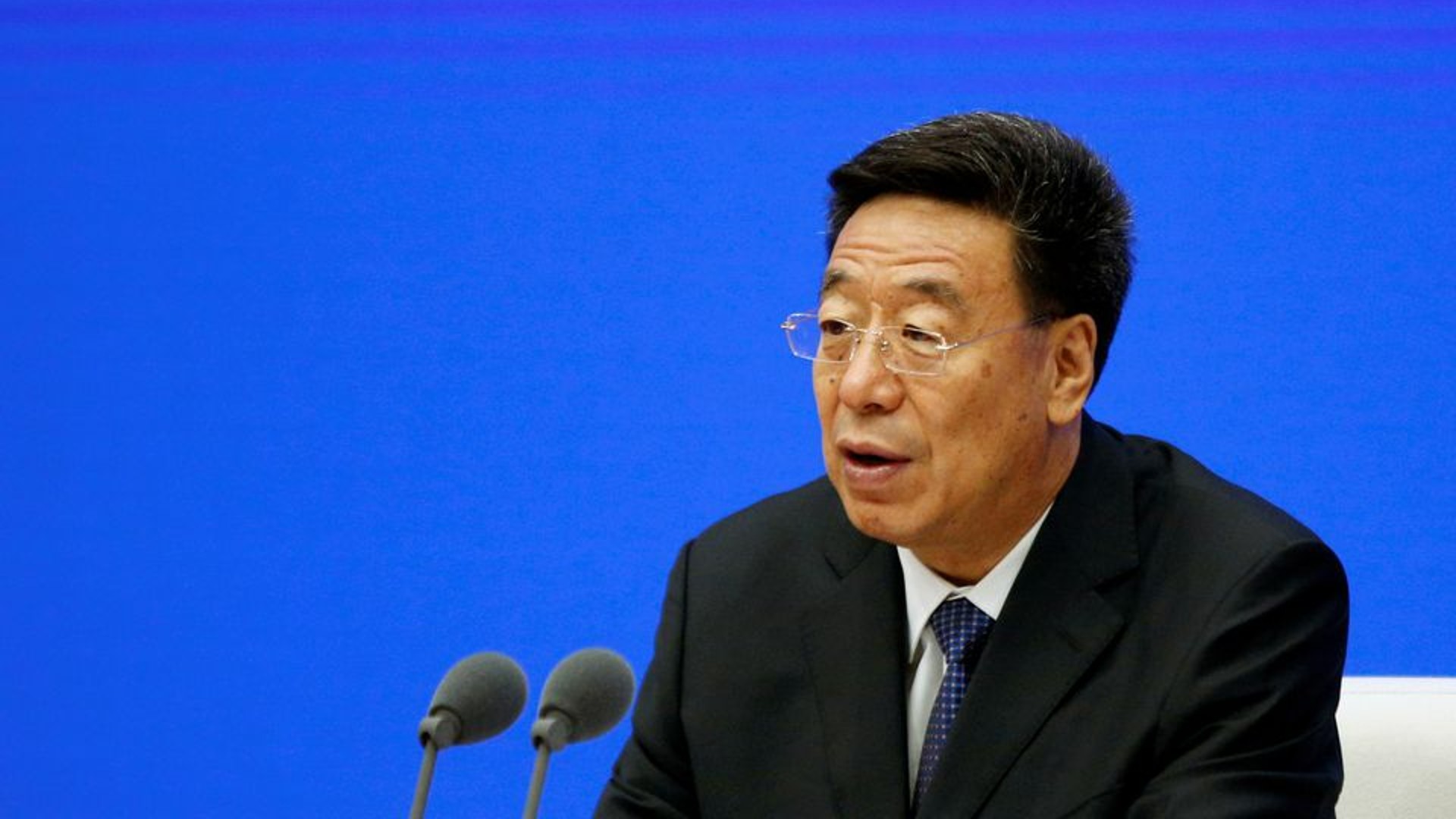 The U.S. Treasury Department said it imposed sanctions on Li Zhenyu and Zhuo Xinrong, both Chinese nationals, and 10 entities linked to the two, including Nasdaq-listed Pingtan Marine Enterprise (PME), over what Washington says are human rights abuses tied to China-based illegal fishing.
Do you know what do your business has to do regarding those sanctions if you're operating within UK or in comply with UK law? Simply contact us as [email protected] for us to guide you through newly imposed sanctions.